Read our Newsletter!
Our Summer Newsletter is our quarterly newsletter, designed to keep you in the know. Read our latest issue for upcoming events and the Latest Earth News.
Season of Creation 2021
The Season of Creation begins on September 1 to October 4, the Feast of St Francis of Assisi. Pope Francis encourages us to participate in the worldwide celebration of prayer and action to protect our common home.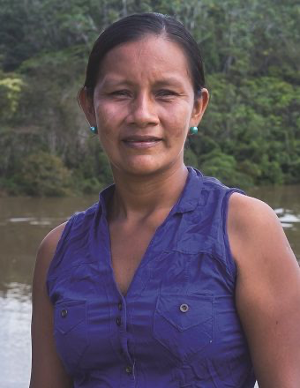 At an international conference in Madrid in December 2019, UN Secretary-General Antonio Guterres said, "The point of no return is no longer over the horizon. It is in sight and hurtling toward us." Events in every part of the world are testifying to that fact with droughts, floods, wildfires, and
Climate Change Widespread, Rapid, and Intensifying

It is impossible to turn on the news or read a newspaper these days without being confronted with catastrophic natural disasters (wildfires, droughts, floods, etc.) throughout the world. The world's top scientists are telling us that climate change is not something that will happen in the future. It is here

Continue reading

Care for Our Common Home

May 19, 2021 In February I wrote a blog about the book co-authored by the World Parliament of Religions and the United Nations Environment Programme entitled Faith for Earth: A Call for Action. The authors intent for the book was to raise an awareness of the importance of a moral

Continue reading
Latest Videos

---

Climate change affects those who are least responsible
Caps to Benches Project
"Every cap or lid that goes into a bench does not go into the landfill. A win-win for us all!"
EarthConnection now has two lovely benches made of recycled plastic caps and lids at the building's front entrance as well as a large picnic table. Caps continue to arrive daily from across the country. S. Winnie Brubach and service-learning students from Mount St. Joseph University (MSJU) sorted, cleaned, weighed, and prepared the caps for transport. S. Winnie and Administrative Assistant Sue DiTullio drove to Evansville, Indiana to pick up the new bench (185 pounds) and table (550 pounds).