More on S. Paula
Sister Paula González hasn't worn a habit in a long time. Then again, she breaks the mold in a lot of ways. Her more frequent attire for the last 40 years has been an Earth T-shirt. Her first shirt, bought in the early '70s, displayed the words "Reduce, Reuse, Recycle." Today's adds the words "Restore" and "Replenish," a sign of progress, said the 82-year-old.
Latest Posts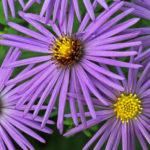 September 3, 2020
The upcoming webinar dates and topics and the latest news about EC.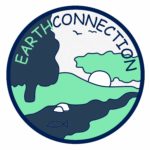 July 16, 2020
Creation is a strange concept if we think about it. For instance, Merriam-Webster tells us that creation is, "The act of bringing the world into ordered existence."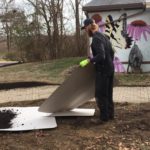 March 5, 2020
In recent years the landscaping around the front of EarthConnection (EC) has consisted of those native wild flower plants we planted, e.g., Purple Cone Flower, Black-eyed Susan, Daylilies, Bee Balm, and Wild Bergamot. Then there are the ones who planted themselves, for example, New England Aster, Common Milkweed, Common Yarrow, Wild Lettuce, Dandelion, Common Chicory, Red Clover and White Clover, Queen Anne's Lace, and Canada thistle.
Upcoming Events
Thursday, 1:00 pm - 4:55 pm
Upcoming
Thursday, 1:00 pm - 2:15 pm
Upcoming
Thursday, 1:00 pm - 2:15 pm
Upcoming