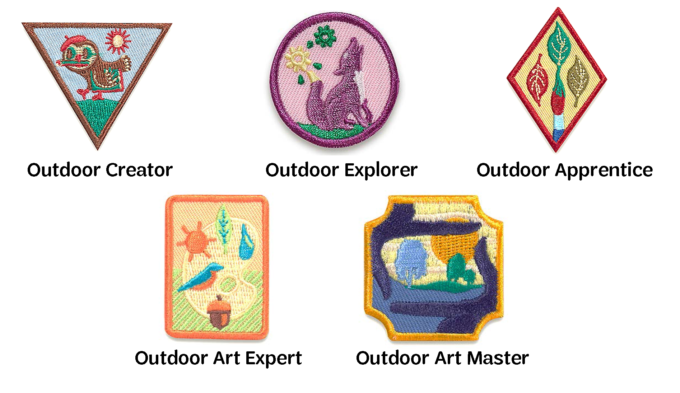 We are here to help!
If you are interested in working with EarthConnection, either on an award, a badge, or an EarthConnection patch, please do not hesitate to contact us! We offer programs at all levels from Daisies through Ambassadors. We offer an EC Patch to those who visit our site and learn about sustainability through presentation and hands-on activities.
EarthConnection can hold small or medium size groups in our 3,900 square foot facility-perfect for troops of all ages and sizes, and for a variety of activities.
Topic: Environment and Recycling
Cost: $ 7.00 girl
Contact: Caroljean Willie, SC
Register: 513.451.3932 or use our contact form